EDIT MAIN
Welcome to Food Services
Welcome to Woodland Public Schools' Food Services website.
You can make payments online, download the free-and-reduced meal application, check your school's menus and nutritional information, and more!
Just read on to have all your Food Services questions answered. If you need additional assistance, contact Stephanie Patterson via email at patterss@woodlandschools.org or phone at (360) 841-2714.
Click this link to access all Food Services documents

---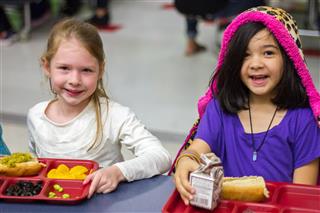 We accept payments online
To make an online payment for the district's meal program, click here to visit InTouch, our online payment processor.
If you have a negative balance and want to learn more about the district's negative balance process, click either of these links:
Negative Balance Process in English or Negative Balance Process in Spanish.
---
FREE-AND-REDUCED MEAL PROGRAM
To apply for the free-and-reduced meal program, simply download and fill out an application by clicking one of these links:
Free and Reduced Lunch Application - English Version
Free and Reduced Lunch Application - Spanish Version
To learn more about the program, you can download the National Letter to Households by clicking on these links: National Letter in English or National Letter in Spanish.
---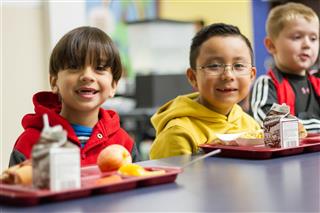 School Meal Menus
Click here to access nutritional information for school meals, now available online.
---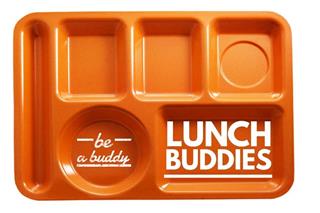 Want to become a lunch buddy?
For just 30-40 minutes a week, you can make a difference in a student's life by being their lunch buddy.
You can learn more about the program and find out how you can be a part of the fun by clicking this link.