Woodland High School Athletics
In order for athletes to be eligible, they must meet the following criteria: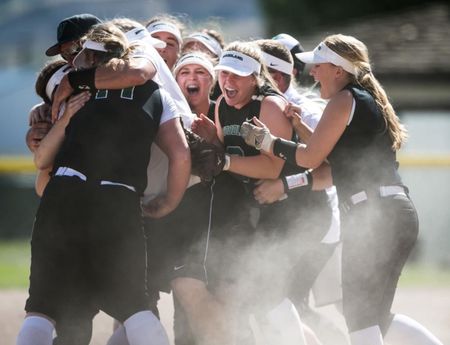 Participation Fee ($75)
Registration on our Family ID website (see link below)
Current physical (athlete, parent and physician signature required)
Proof of insurance
Scholastic and WIAA eligibility (see athletic handbook)
All past due items must be cleared
Pay for your participation fee or outstanding fees by clicking here.
We offer online registration for our athletes through Family ID
---
For GSHL 2A Standings, Schedules and Playoff information, go to 2agshl.com. You can also go to Eli Sports Network and the District IV website for league and district information.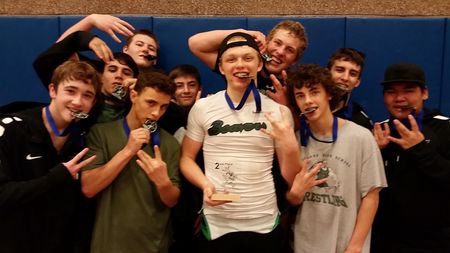 For tools that you can use to foster growth in your athlete, download the "12 week talking points" attachment from the Schedules, Forms and Documents link at the bottom of the page. You'll find great resources you can use throughout the season.
Parents play a huge role in creating a positive experience for our athletes. NFHS offers a free Positive Sport Parenting Course and a Parent Self-Assessment that are both informative, and here is a video that every parent of an athlete should watch as well: https://insideoutinitiative.org/parentsplaybook/
Probation contracts and study hall sheets can be downloaded at the Schedules, Forms and Documents link at the bottom of the page.
---
Athletic Schedules
Sports Passes
We offer annual sports passes good for all home events (ms and hs). Families are $100 (parents + immediate family 18 and under) and individuals are $50. If you go to a lot of home events, this is a great way to save some money - inquire at the WHS main office. We also offer an annual senior pass (62 and over) for only $10.
Sign up to follow us on Facebook (Woodland High School Athletics) and Twitter (WHS Beavers)
Concussion Awareness
With the passage of the Lystedt Law in 2009, an emphasis was placed on concussion awareness in athletics. The following video does a great job of explaining concussions. Concussion Video
College Sports
If you aspire to participate in college athletics at the Division I or II level, you must familiarize yourself with the NCAA eligibility requirements at http://www.eligibilitycenter.org/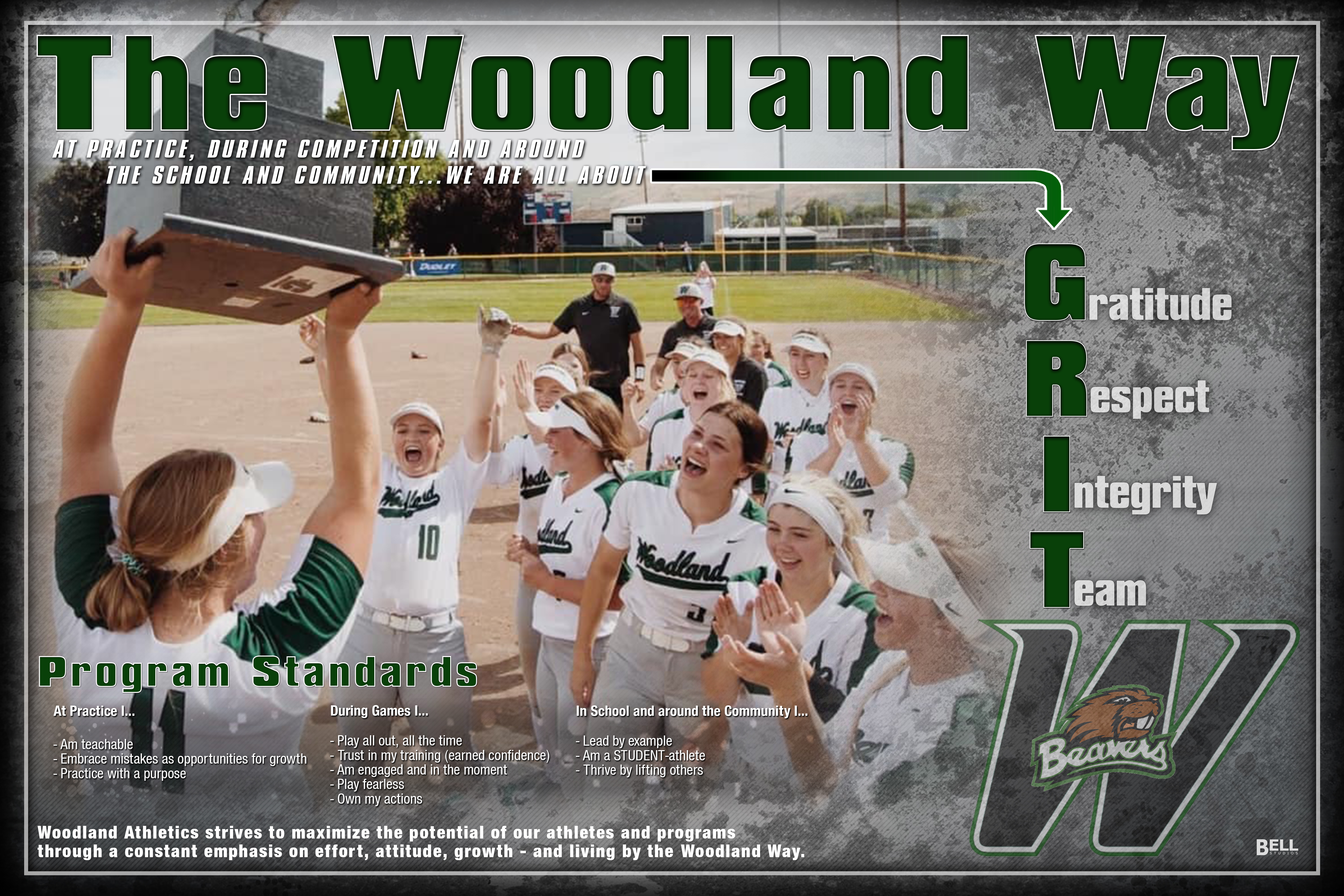 Paul Huddleston
Athletic Director
huddlesp@woodlandschools.org
---