THE 2023 PLANT SALE IS SOLD OUT!!!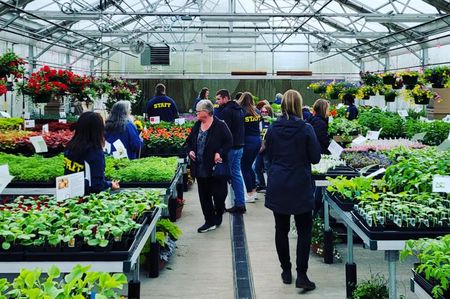 Due to overwhelming demand, the WHS Plant Sale will not be operating on Saturday as we have sold out of all of our plants.
We apologize to anyone who didn't have the opportunity to shop the sale this year, but we are so grateful to everyone who came out and cleared out all of our plants.
WE WILL SEE YOU NEXT YEAR!