Class of 2020 Commencement Ceremony will be Virtual-Live on July 10
Monday, July 6, 2020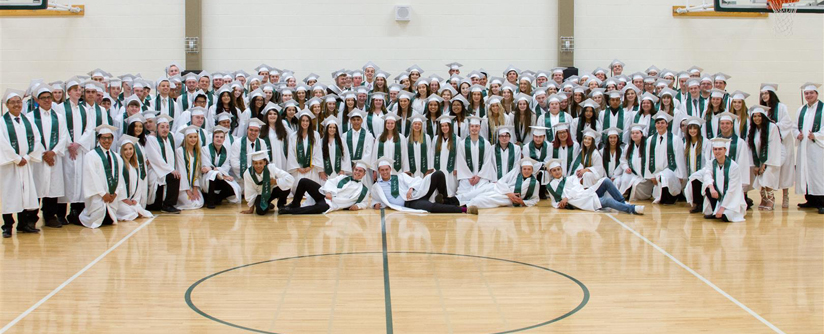 July 6, 2020
Dear students, staff, and community members:
With Cowlitz County still in Phase 2 there really is no possible way we will be in Phase 4 by July 10th. While Phase 4 would have allowed us to conduct a "regular" graduation ceremony in person, accordingly, the high school is in full planning mode for a "Live-Virtual" graduation ceremony.
The commencement ceremony will occur live via our YouTube channel starting at 7:00 p.m. on Friday, July 10. Sit in the comfort of your own home and watch on your computer or television. There will be an actual turning of the tassel signifying the last step in graduation which graduates may take part in from home.
Here is the direct link to Woodland High School's YouTube channel: https://www.youtube.com/watch?v=1fFKm7p6PMs
Diplomas can be picked up on Monday, July 13 at Woodland High School from 11:00-1:00 or email Dan Uhlenkott (uhlenkod@woodlandschools.org) or Cindy Thoeny (thoenyc@woodlandschools.org) for an alternate time.
Sincerely,
Dan Uhlenkott
Woodland High School Assistant Principal