Mission Statement of Woodland's Comprehensive Counseling Program
The mission of Woodland School District counseling program is to provide comprehensive, developmental counseling, addressing academic, career, and personal/social development of all students. In partnership with other educators, parents/guardians, and community members we seek to develop in each and every student an understanding of the importance of hard work and how performance, effort, and decisions directly affect educational and career opportunities. We encourage and support each student in maximizing his or her potential and becoming a productive, contributing member of society.
---
Mr. Ben Nelson

Academic Counselor
I graduated from Warner Pacific in Portland, Oregon and have my master's in School Counseling. I love all sports and coach football, basketball, and track. Other than sports some of my favorite activities are movies and traveling. I am excited to continue to be a part of the Woodland community and look forward to another great year!
Contact Information:
nelsonbe@woodlandschools.org
360-841-2850
Mrs. Kelley Foyt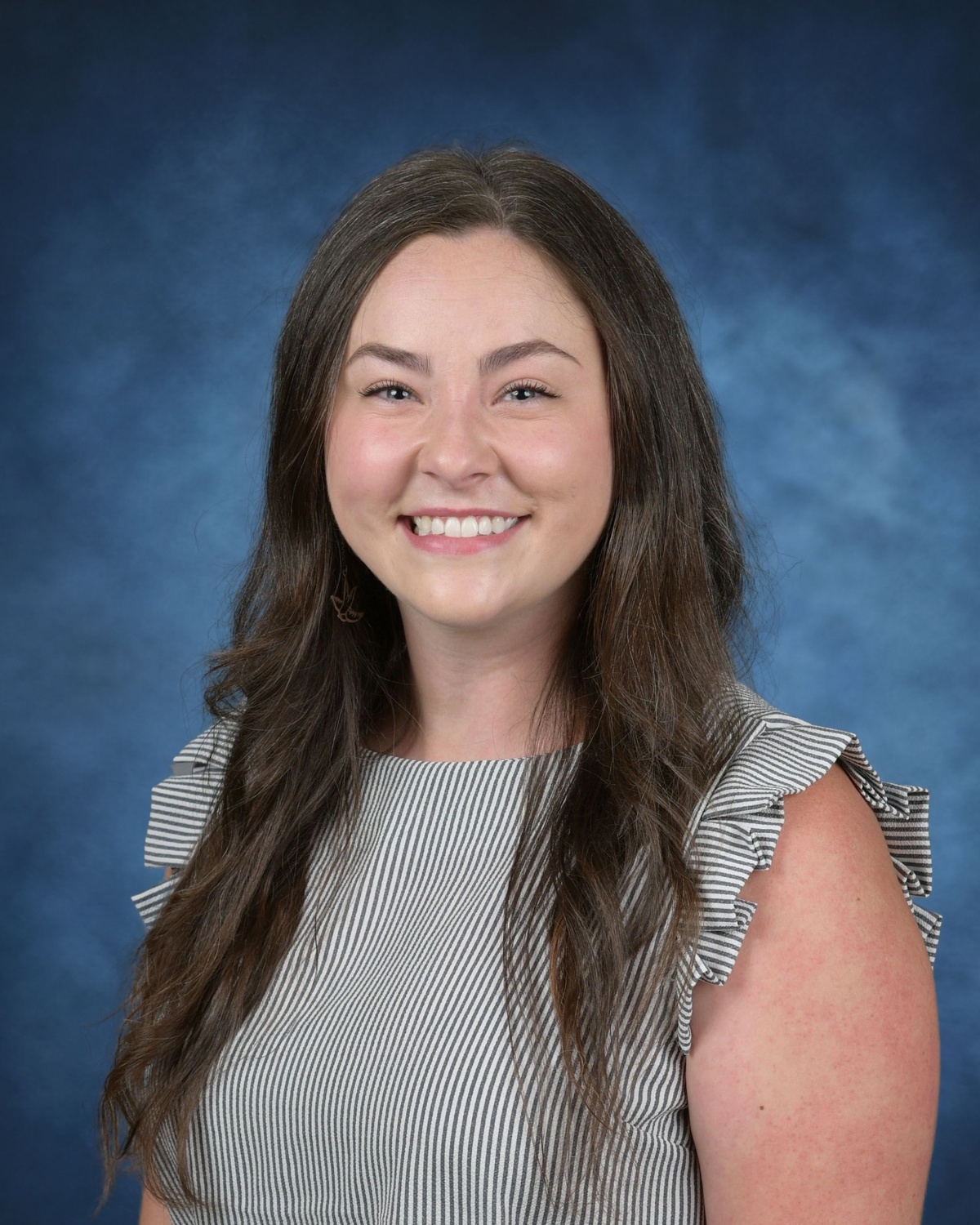 Social / Emotional Counselor
I graduated with my bachelor's degree in Theater Arts from the University of Oregon and my master's degree in School Counseling from George Fox University. I love musical theater and track. My husband and I enjoy exploring the outdoors with our German Shepherd named Koa and golfing together. I am looking forward to connecting with students, families and staff in Woodland!
Contact Information:
foytk@woodlandschools.org
360-841-2850
5-6 Course Descriptions Spanish