Program Specialists: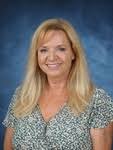 Mary Ann Sturdivan, Attendance
360-841-2742
___________________________________________________________________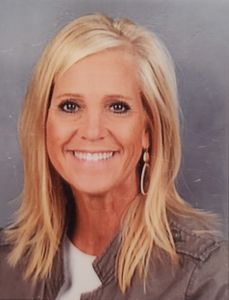 Cyndy Grayson, Family Liaison
360-841-2695
---
Jillian Domingo
TEAM HIGH SCHOOL ELA, SOCIAL STUDIES, ART, BUSINESS, AND COMPUTER SCIENCES TEACHER
CONTACT INFORMATION
Phone: 360-841-2743
TEAM High address: 759 Third Street, Woodland, WA
EDUCATION
B.A. English Literature - U.C. Irvine
M.A. Education
California Teaching Certificate - English
Washington State Teaching Certificates in the following subject areas: English, Language Arts, Social Studies, History, Computer Science, CTE Business and Accounting, and Art.
National Board Certified Teacher
TEACHING EXPERIENCE
9th - 11th grade English & Drama - 1 year (student teaching) - Mission Viejo High School - Mission Viejo, CA
5th Grade - 1 year - St. Mary's and All-Angels I.B. School - Aliso Viejo, CA
8th Grade English - 1 year - McFadden Intermediate School - Santa Ana, CA
6th - 8th grade English, Art, & Drama - 3 years - Orange Crescent School - Garden Grove, CA
9th - 12th grade English, Language Arts, and Social Studies: 2015 - Present - TEAM High School - Woodland, WA
K - 12th grade all subjects - 14+ years tutoring experience
ABOUT ME
When I'm not working, I enjoy reading, hiking, playing video games, stand-up paddleboarding, dragonboating, & playing with my dog Lola and toddler Ellie. I love watching Anaheim Angels baseball and Anaheim Ducks hockey.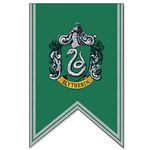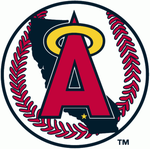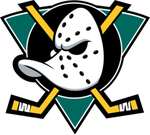 ---
Elizabeth Vallaire
TEAM HIGH SCHOOL MATH, SCIENCE, HEALTH, & P.E. TEACHER
CONTACT INFORMATION
EDUCATION
B.Sc. Biology and Zoology (double major) – Writing and Anthropology (double minor) - Cal Poly Humboldt
Teaching Certificate (Science)- Cal Poly Humboldt
Washington State Teaching Certificate - Endorsements in General Science, Biology, Middle-Level Math, Art, and Health/Fitness
Ed.M. Special Education - Washington State University
TEACHING EXPERIENCE
2007: Junior Ranger Program- Zion National Park- Springdale, UT
2009-2010: 7th-8th Grade Science (student teaching)– Pacific Union Middle School- Arcata, CA
2010-2012: Earth Science, Biology, Physics, Chemistry, Spanish – Butte Valley High School- Dorris, CA
2014: General Science and Astronomy (long-term sub)–Woodland High School-Woodland, WA
2015-present: Science, Math, Art, Health – TEAM High School- Woodland, WA
PreK - 5th grade – 10+ years tutoring experience
ABOUT ME
I live in Woodland with my husband and our two daughters. When I'm not convincing teenagers that math is awesome, you can find me reading, painting, practicing yoga, playing fetch with my two dogs, and traveling—I especially love visiting my hometown of Monterey, CA.