Woodland's Elementary Specialist Team proudly announces the 2020 Veterans Car Parade.
Wednesday, November 4, 2020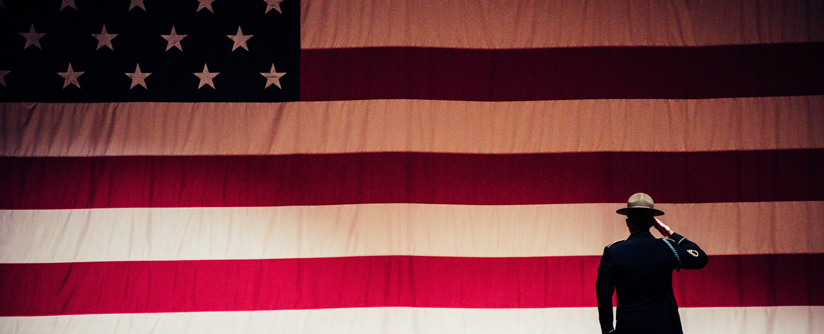 In order to offer our students and the local community a way to honor our veterans safely, the Elementary Specialist Team is planning a Veterans Car Parade.
We invite our veterans, law enforcement officers, and firefighters to participate in our Veterans Day car parade on Monday, November 9. Our veterans should meet us at Columbia Elementary School at 1:45 p.m. and the parade will run from 2-3 p.m.
Please note: All participants will remain in their cars at all times to ensure proper social distancing.
The Parade Route:
Left on Davidson from back exit of

Columbia Elementary 600 Bozarth Ave, Woodland, WA 98674

Right on 5th

Right on Marty Lp.

Right on Mabel

Right on Marty

Right on Raspberry

Left on Windflower

Left on S Pekin

Right on Dunham Ave

Right on 4th

1st stop: Woodland Care Center 310 4th St, Woodland, WA 98674

Right on Dunham

Right on Davidson

Right on Park

2nd stop: Horseshoe Lake Park

From there make your way on any street to

The

Promise Church

parking lot

(the main street is too busy to keep the parade going)

101 Hillshire Dr, Woodland, WA 98674

Left on Hillshire

Right on Meriwether Ln

Right on Lolo Trail Ave

Right on Sycamore

Left on Springwood

Right on Heartwood

Left on Insel

3rd right at round-about (Willow)

Right on Lolo Trail

Right on Black Tail

Right on Insel

2nd right at roundabout (Insel)

Right into Church of Latter Day Saints Parking Lot

3rd stop: Church of Jesus Christ of Latter Day Saints 281 Insel Rd, Woodland, WA 98674

Left on Insel

Right at roundabout towards Insel

Left on Gun Club

Right on Cimerron

Right on Larch

Left on Salmon

Left through North Fork gates

4th and final stop: North Fork parking lot 2250 Lewis River Rd, Woodland, WA 98674