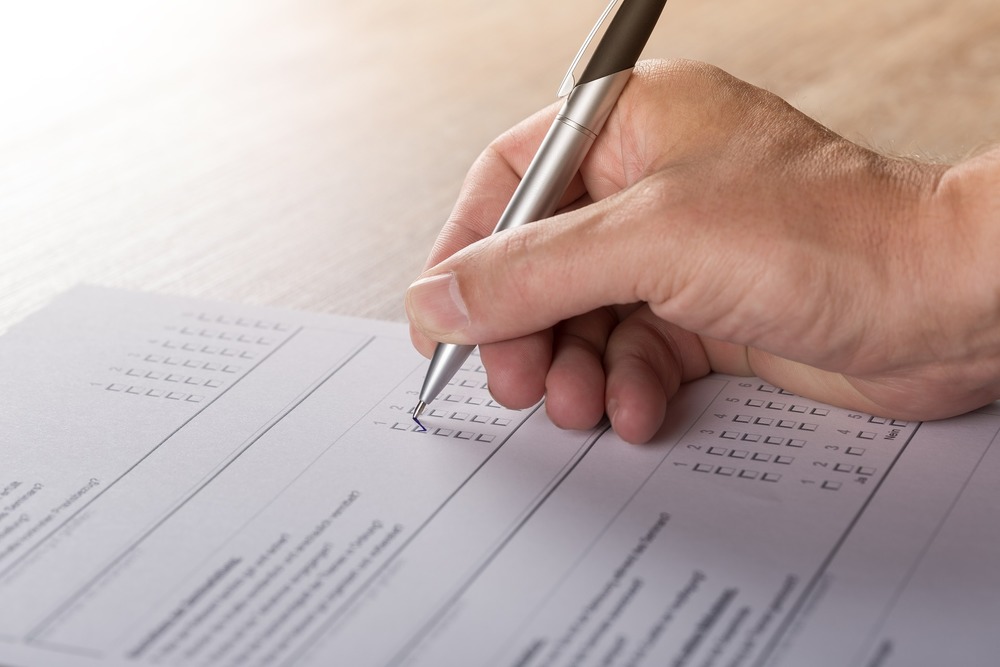 SURVEY: Help direct the future of Woodland Public Schools!
Woodland Public Schools
Tuesday, March 19, 2019
Woodland Public Schools invites parents and guardians to take part in an online survey to provide feedback on their community schools. The results of this survey will help identify what Woodland Public Schools is doing well, where we need to improve, and how to set our planning priorities for the future.
Woodland Public Schools has hired School Perceptions, an independent firm, to conduct our school survey and to ensure that your answers remain anonymous.
Parents and guardians should have received an email shortly through Skyward Access with instructions on how to participate, however you can also access the survey from this link:
We appreciate your participation
and we thank you for your time!