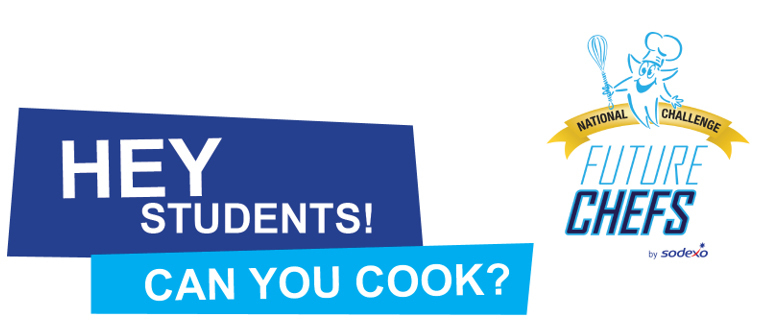 Future Chef 2019 is on for 2nd-5th graders!
Woodland Public Schools
Thursday, January 10, 2019
Calling all "FUTURE CHEFS" for our Culinary Competition!
---
---
We're looking for your favorite Healthy Mexican recipe!
The lucky winners from grades 2nd – 5th will be chosen as finalists to compete in our contest at Woodland High School on March 26th, 2019. As a bonus, the winner of this event will be entered in a Future Chefs National Competition for some great prizes!
Forms to submit your recipes are available below! Now is the time to practice and get creative!
The use of the following ingredients will earn up to 3 bonus points:
Brown Rice, Black Beans, Sweet Potatoes, Bolillo Rolls, Pork, Fish, Avocado, Plantains & Veggie Crumbles
Entries are due to your school's office by
Friday, February 15, 2019