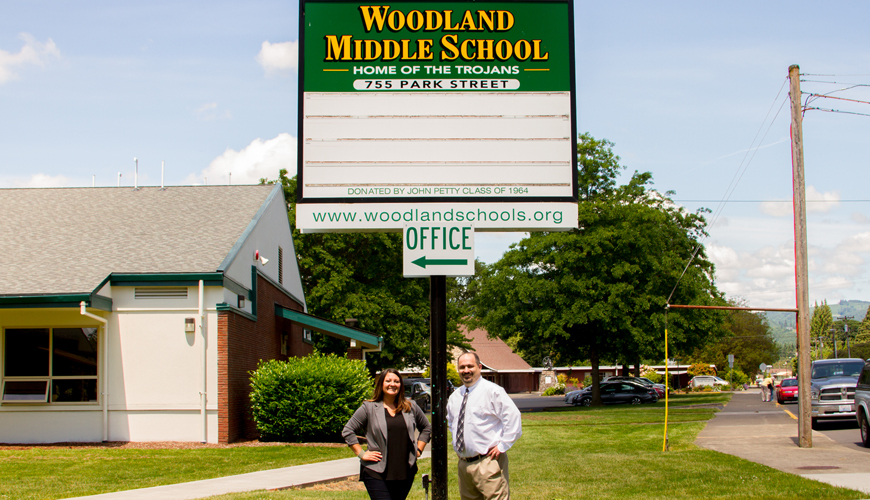 Woodland Middle School held a fire drill today, Wednesday, May 23, 2018
Woodland Public Schools
Wednesday, May 23, 2018
Woodland Middle School held a fire drill today, Wednesday, May 23, 2018.
All Woodland schools practice numerous drills as part of the Standard Response Protocol (SRP) program, designed not just for individual scenarios, but as the response to any scenario. By standardizing vocabulary, students and staff can understand the response and status of an emergency event.
Fire/Evacuation Drills
An evacuation drill practices the need for students and staff to move from one location to another in the event of a fire or other emergency scenario. During evacuation drills, classroom teachers start the evacuation by leading the students single-file to a specified meeting point. Other directions may be invoked during an evacuation, with students and staff prepared to follow specific instructions given by staff or first responders.
Talk with your students.
We encourage you to discuss the details of these experiences with your students and get feedback on how they felt during the drill. As always, should you have any questions or safety concerns, please feel free to contact your school administrators.
Woodland Public Schools greatly appreciates your cooperation in helping to prepare our students for the event of an emergency.