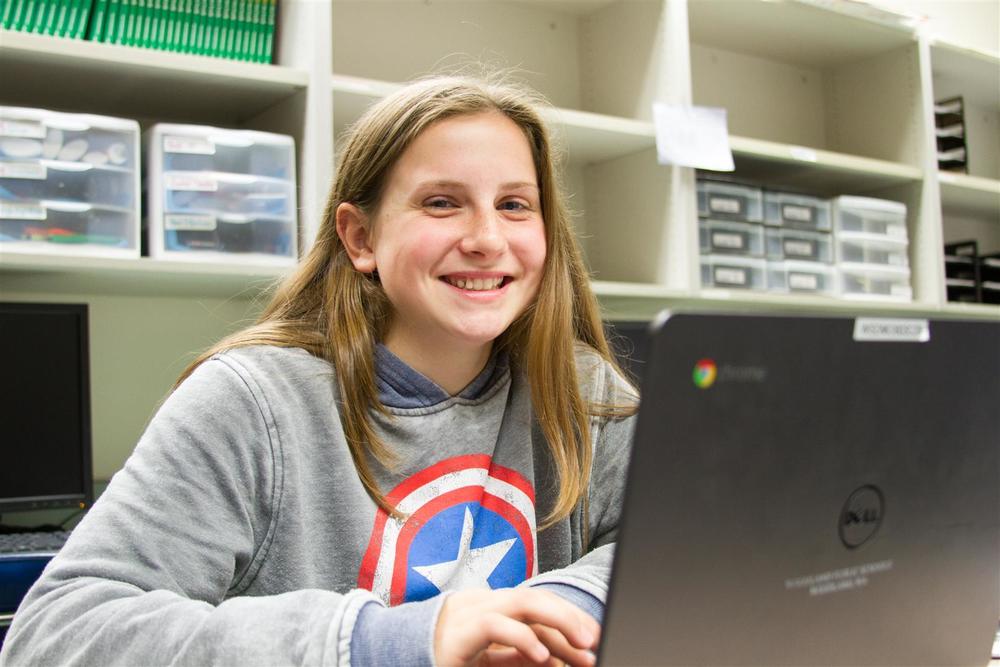 Home Learning Resources
Woodland Public Schools
Thursday, March 19, 2020
Woodland Public Schools
Home Learning Resources
Click here to visit Woodland Public Schools Home Learning Resources


---

In order to provide our students with educational opportunities during this unprecedented and challenging time, Woodland Public Schools' staff has compiled a list of resources to help our community's children continue the process of learning at home.
Throughout the statewide school closure, Woodland staff will continue to connect with you and your student(s) to help lead you through the process of home learning. We will also work to introduce new methods of teaching students remotely.
Our high school students should refer to Google Classroom on their Chromebooks to collaborate with teachers for learning opportunities. Seniors, especially, will want to work with their teachers to ensure they continue to work to meet graduation requirements.
All students can also reach out to their teachers should they need assistance or guidance with their learning using Skyward Family Access and the other methods their classes and schools may use.

Click here to visit Woodland Public Schools Home Learning Resources