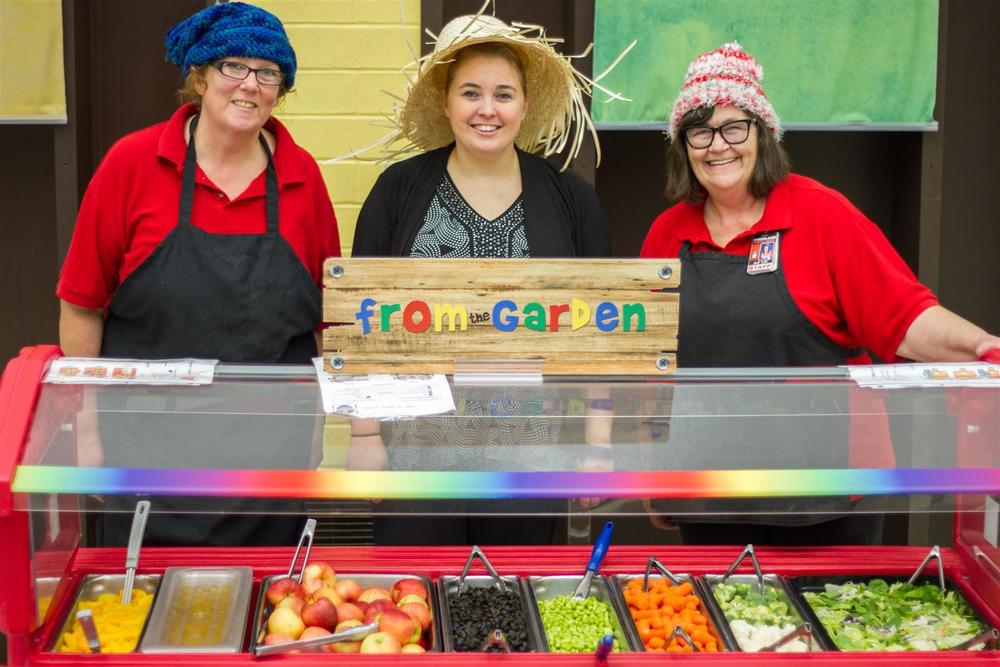 Woodland Public Schools wants a few good food service substitutes!
Woodland Public Schools
Wednesday, December 11, 2019
Are you looking for part-time work and want to be part of a tight-knit team supporting the education of our community's kids?
Come help make meals for the students of Woodland Public Schools as a Food Service (Kitchen) Substitute!
Prepare nutritious meals for students while learning new kitchen skills and providing excellent service to some of the best customers around… our students.
Make a difference every day knowing that no child goes hungry.
Other benefits include nights, weekends, holidays and summer vacation off work plus having an impact feeding kids so they can excel in the classroom.
Apply online at: http://bit.ly/WPS-Food-Service-Application-2019 or call Laura Perry, Director of Nutrition Services, at (360) 841-2956.