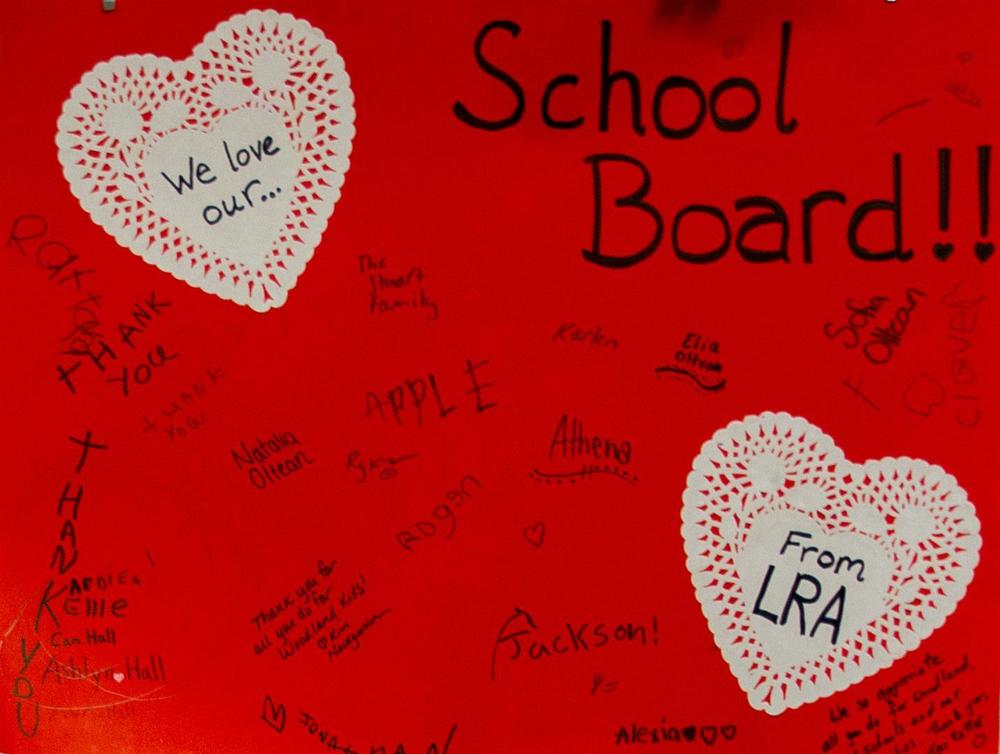 Woodland Public Schools seeks interim School Board Representative (Dist 5)
Woodland Public Schools
Tuesday, November 26, 2019
Woodland Public Schools seeks interim School Board Representative for Director District 5

Click here to download the Board Member Application Packet
Woodland Public Schools seeks an interim School Board Member to represent Director District 5 following Steven Madsen's November 13 resignation from the position. The School Board expects to make an appointment on February 10, 2020. The appointee will serve until the general election in November 2021.
Applicants must be a citizen of the United States and the state of Washington and must also be a registered voter of Director District 5. Director District 5 encompasses a large geographic area on the easternmost portion of the Woodland School District. Its western boundary line follows the powerlines between Little Kalama Road and Fredrickson Road to the top of Davis Peak, then follows Little Kalama River Road to the northern border of the school district.
Director Districts Map
Click to open full-size version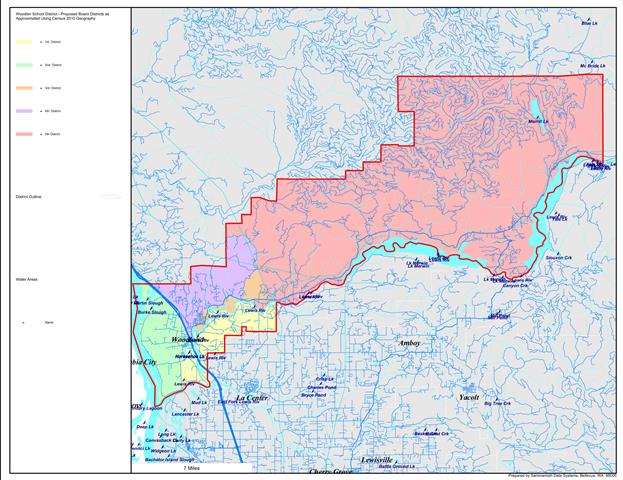 Director District 5 Western Boundary Maps
Click images to open larger versions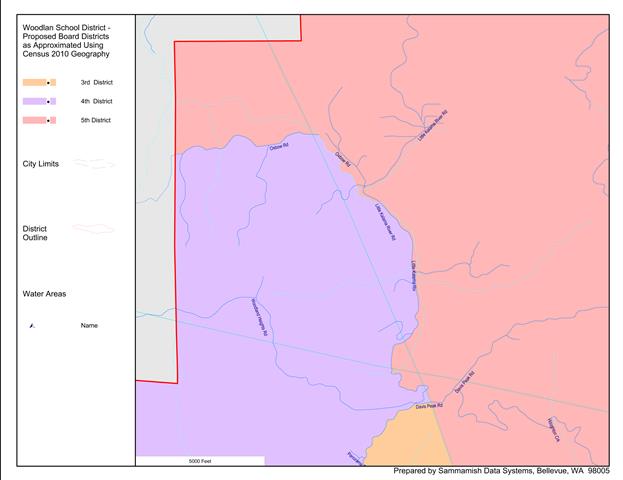 Interested community members are invited to apply for consideration for the position.
Applications will be accepted at the Woodland Public Schools' District Office until 4 p.m. on Friday, January 17, 2020. Final candidates will be interviewed with the board on Monday, January 27.
"Serving on the school board offers the unique opportunity to help shape the futures of our community's children by providing direction to the future of our community's schools," said Superintendent Michael Green. "We encourage interested, qualified citizens to apply and be considered for this rewarding volunteer role."