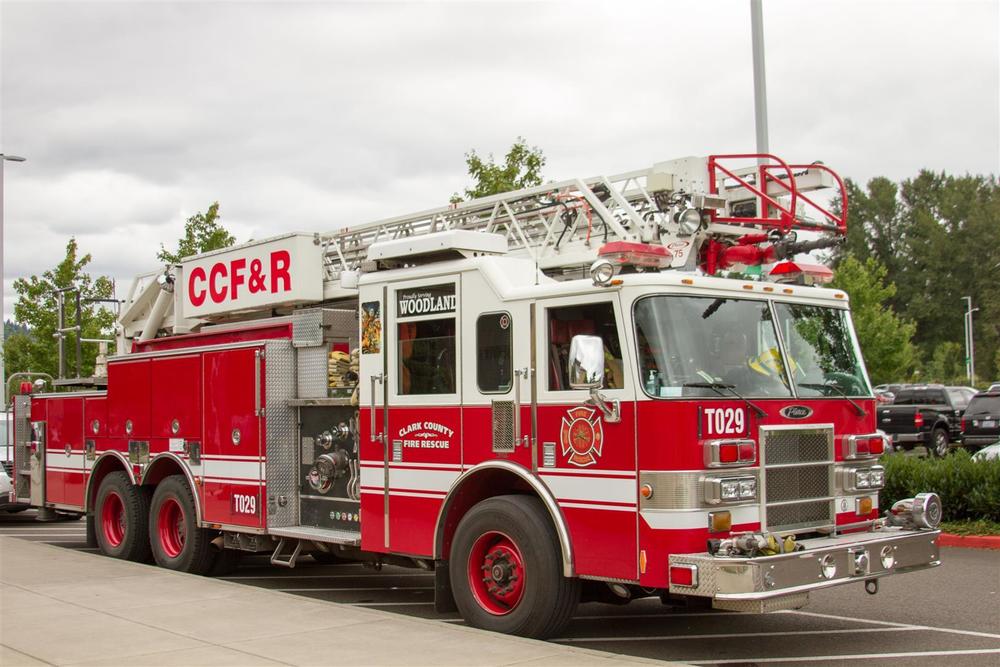 Respect Fire Lanes - Fire Lanes Save Lives
Woodland Public Schools
Wednesday, November 13, 2019
Fire Lanes
Fire lanes are established in front of each school to provide quick access for first responders and police in the event of a school emergency. These lanes are painted red to indicate that they are "no parking" areas.
Personal cars should never be parked in these areas under any circumstances.
It is imperative that first responder vehicles are unencumbered and have a clear approach when responding to school emergencies. These lanes are designed for large fire engines and multiple response vehicles, a single car can be a significant obstacle for them, reducing their ability to be effective.
If you have to wait for students greater than 15 minutes before school ends, please utilize the school parking lot until the bell rings.
Your help in keeping our schools safe and your commitment to a safe environment for our students and staff is greatly appreciated.