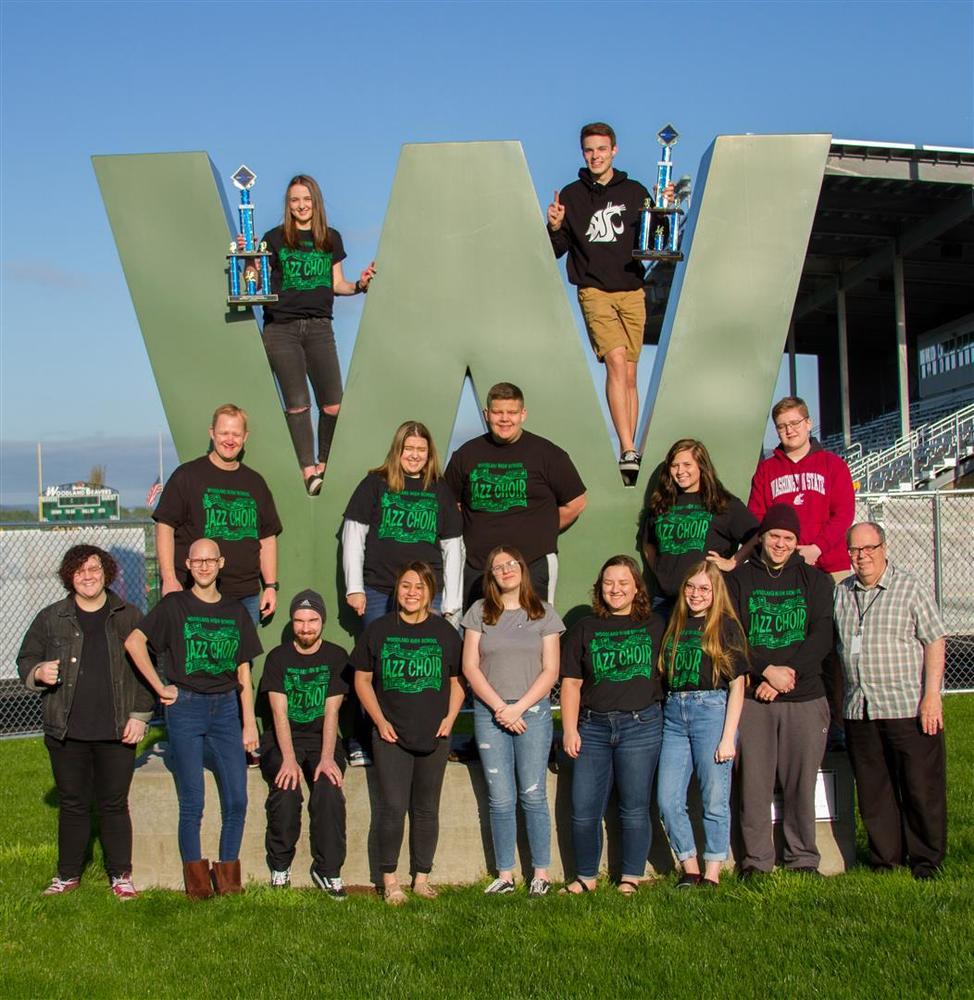 Join us for the 22nd Hot Chili Cool Jazz on Friday, May 31, 2019
Woodland Public Schools
Wednesday, May 29, 2019
Looking for a great family dinner with live music this weekend? Come to the 22nd Annual Hot Chili / Cool Jazz Concert at Woodland High School this Friday, May 31, 2019 at 6 p.m.
Three musical acts will entertain attendees while a chili feed dinner is served: the Woodland Intermediate School Honor Choir, the Woodland High School Jazz Choir and the Woodland High School Jazz Band.
The event is organized by TEMPO, The Education Music Patrons of Woodland, with all proceeds raised going to support the music programs at Woodland Public Schools.
Admission is $5 per person or $20 per family.
We hope to see you there!