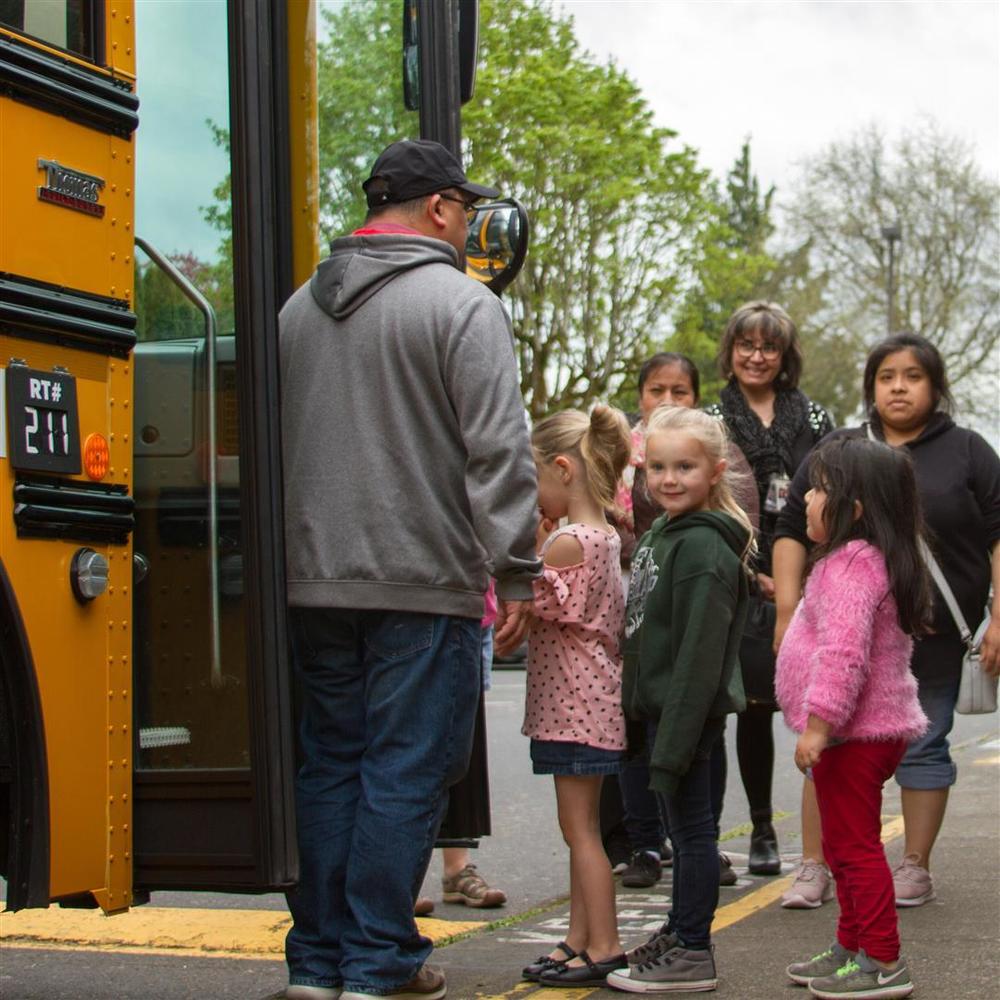 Riding the bus in the 2019-2020 school year? REGISTER TODAY!
Woodland Public Schools
Tuesday, May 21, 2019
*ALL students who plan to ride the bus next year must register even if they currently ride the bus.*
Will your student(s) be riding the bus in the 2019-2020 school year?
If so, then we need you to register your student(s) as soon as possible!
KWRL is introducing new features that will offer better transparency and an easier user experience for parents and guardians.
Among other features, KWRL and Skyward will now link meaning you no longer have to make sure changes are made in BOTH places if you move, get a new phone number or change an emergency contact.
Please note: Although Woodland Primary School and Woodland Intermediate School will have new names and grade configurations this fall, parents should register their students using the schools' current names.

If you'd prefer to register in person, you can do so at the district office or by visiting KWRL located at 989 Frazier Lane, Woodland, WA 98674.