Woodland Public Schools held its Kindergarten Kickoff on Tuesday, April 16, 2019!
Woodland Public Schools
Wednesday, April 17, 2019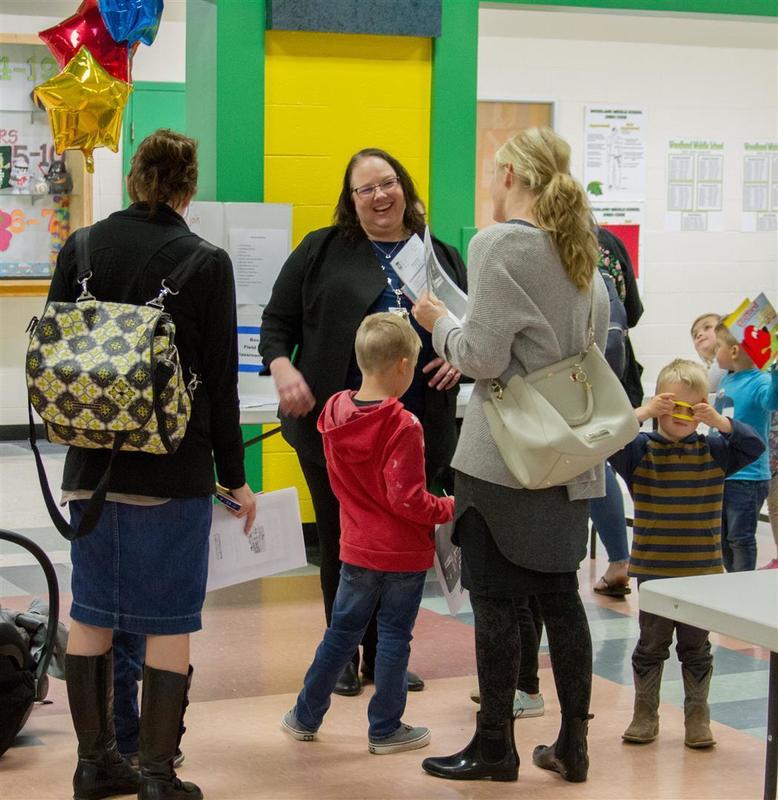 New students (along with their families) entering kindergarten this fall gathered at Woodland Middle School to learn more about the new experiences they would have as they embark on their academic journeys.
Superintendent Michael Green, Columbia Elementary School Principal Ingrid Colvard and North Fork Elementary School Principal Denise Pearl greeted the students and answered any questions they had about the upcoming year.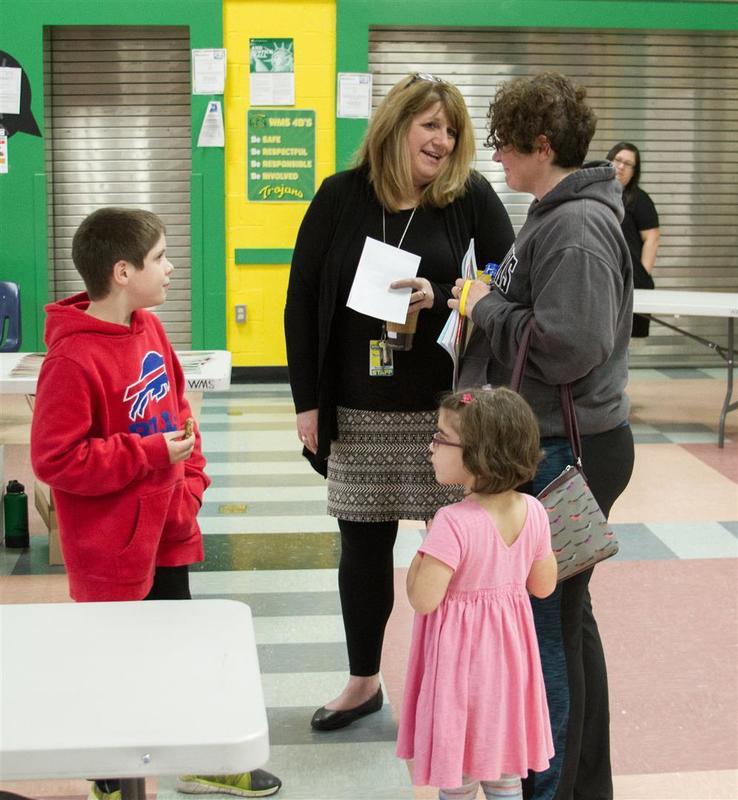 Jody Brentin, the district's registrar, was on-hand to help students register while KWRL staff signed students up for transportation. KWRL even offered bus rides so young students could familiarize themselves with what it's like to ride a school bus before doing it on the first day of school.
Representatives from the Woodland Co-Op Preschool, Parent-Teacher Student Association (PTSA), Student and Family Support Services and the schools' nurses were on-hand to give families information about the different services offered in Woodland.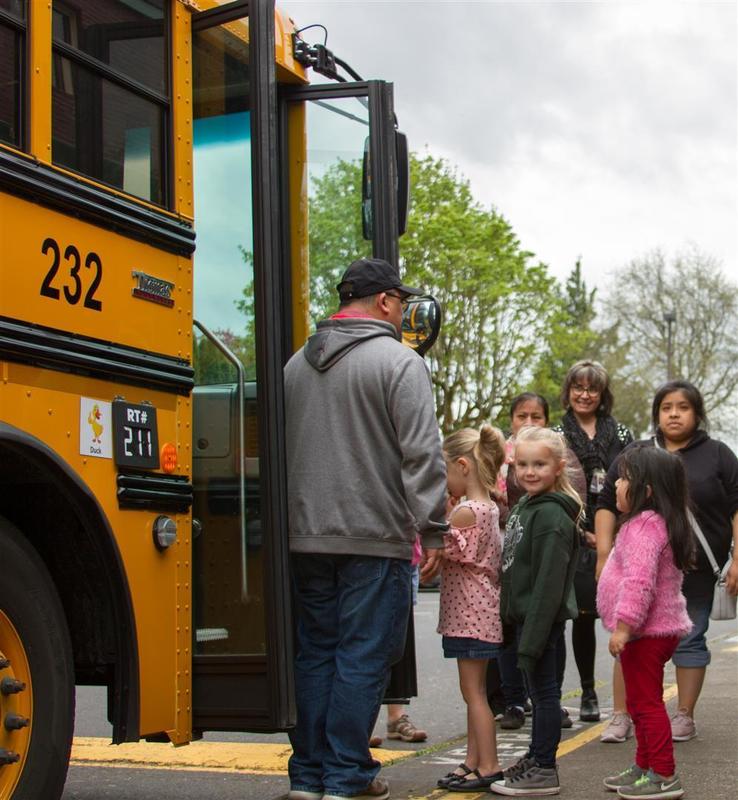 The Woodland Public Library and Fort Vancouver Regional Library (FVRL) passed out free copies of the book "Clifford Goes to Kindergarten" in both English and Spanish so nervous first-time students could learn more about what it's like to go to school.
If you have a new student entering kindergarten this fall and were unable to attend our kickoff event, you can get more information by clicking here for our registration webpage.
You can also contact Jody Brentin, the district registrar, directly by phone at 360.841.2707 or by email at brentinj@woodlandschools.org.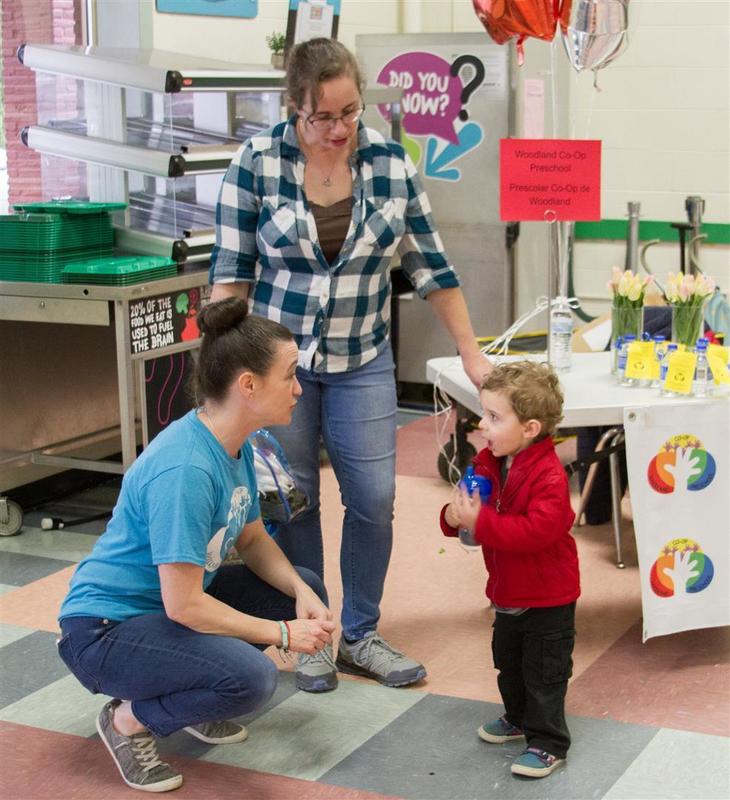 We can't wait to meet our new students!